Pupil Work
Pupil Work
This page is dedicated to the work and activities that children in Jasper have been up to during the school closure.
Hello Bella. Thank you for sending in the pictures of the house you have made - it looks absolutely brilliant! What a great idea. You can create some great stories when you play with it. Let us know what you do next. Well done!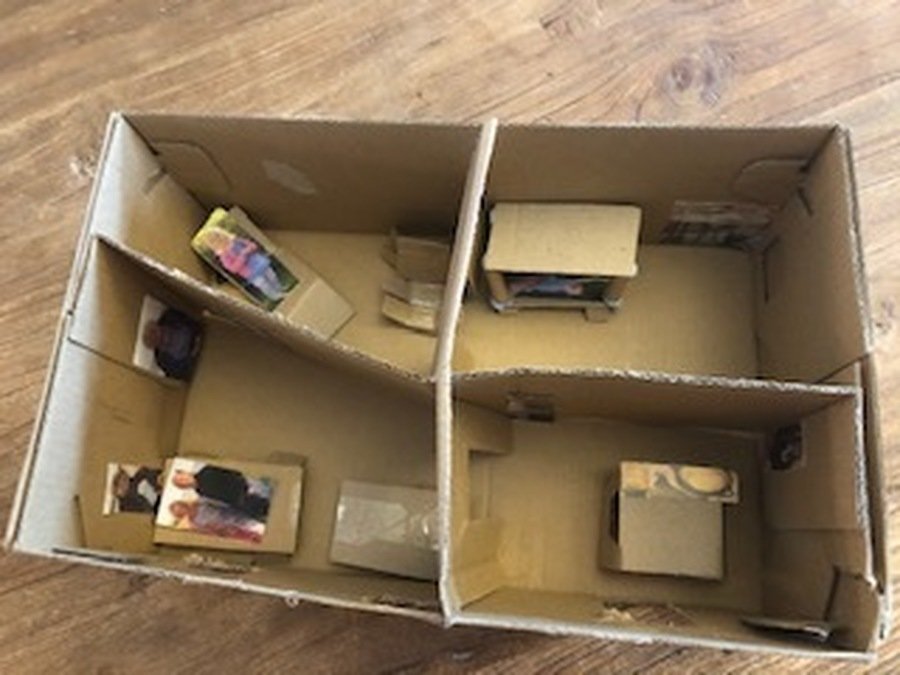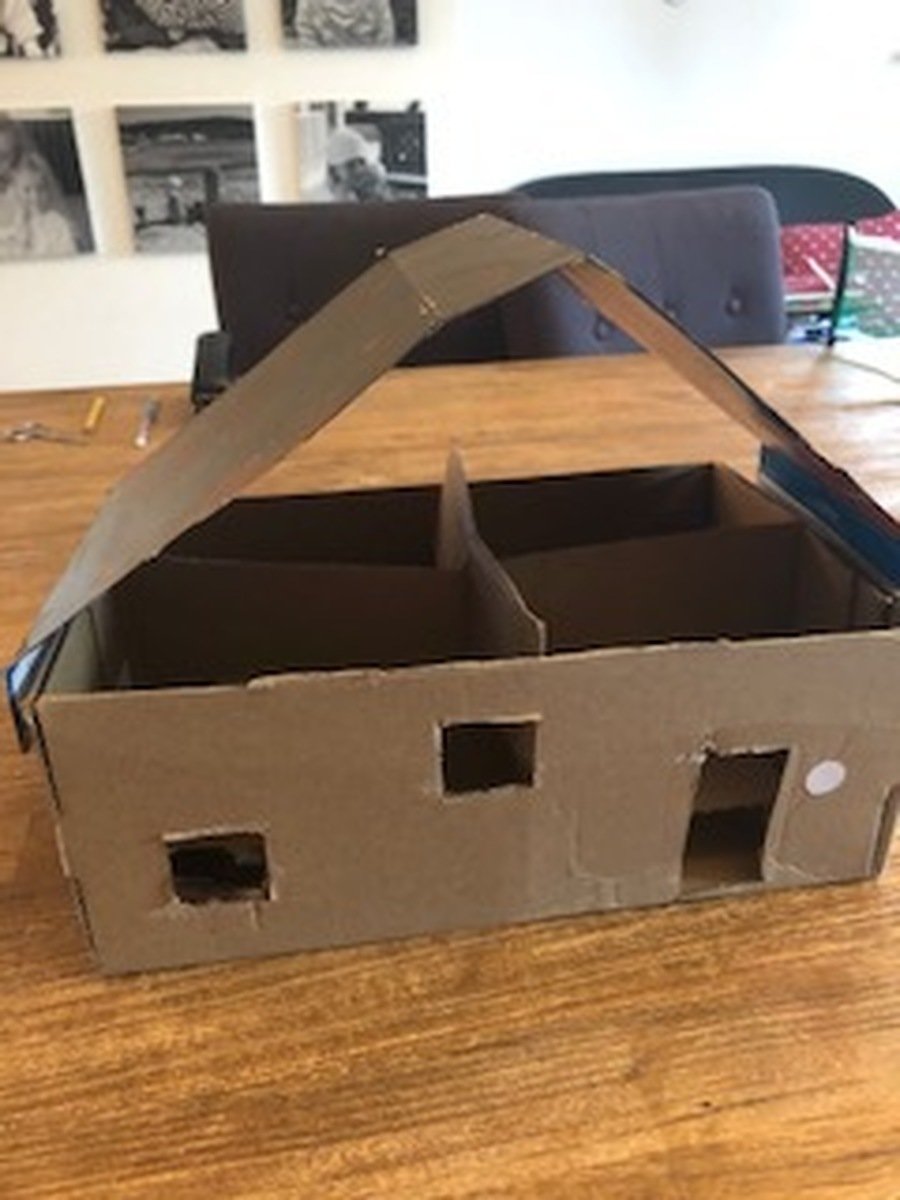 Hello Ben. Thank you for sending your fantastic work in to us. Your writing is coming on leaps and bounds which is amazing! Well done and keep sending us more pictures!