Pupil Work
Pupil Work
This page is dedicated to sharing the work and activities that children in Amber class have been creating during the school closure.
This is amazing work that you have been doing at home. The writing and the pictures (the house and cave) are excellent. Well done!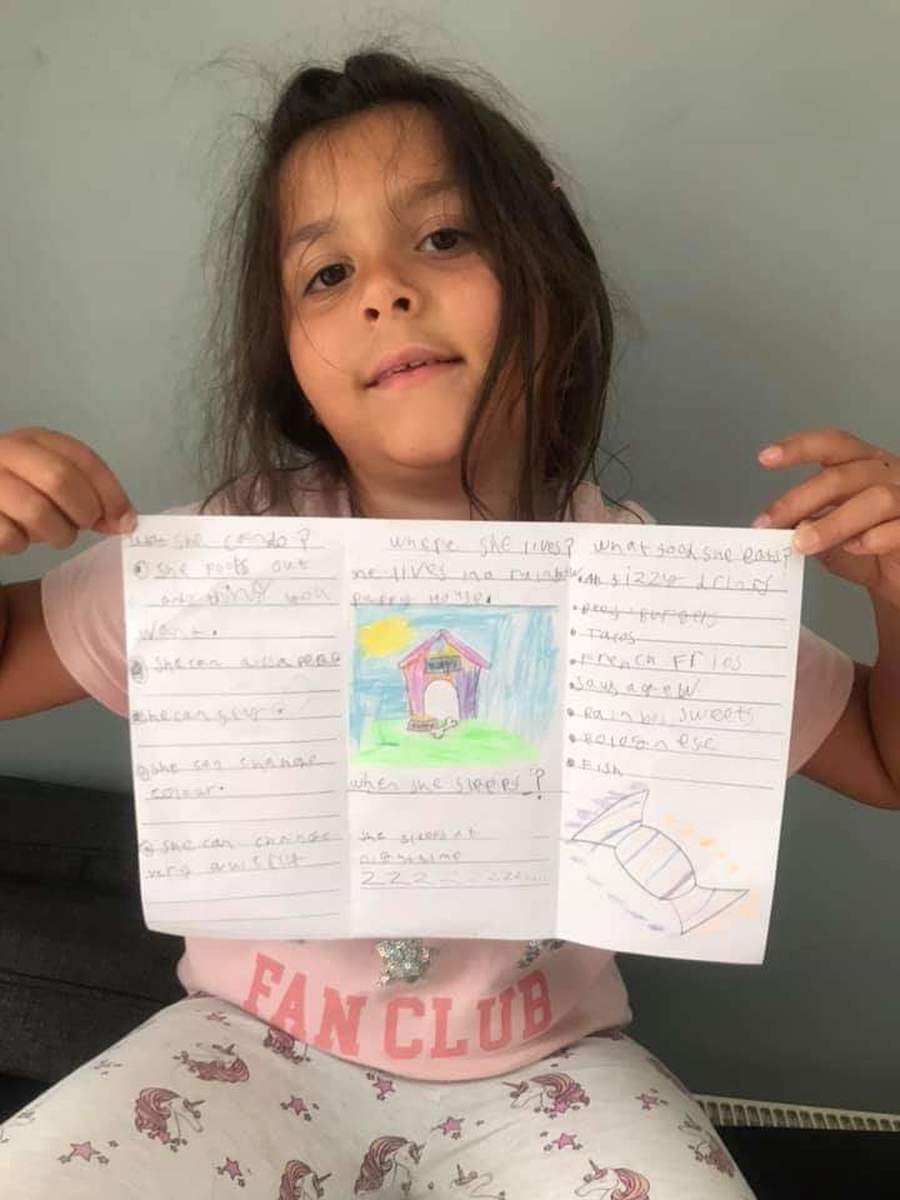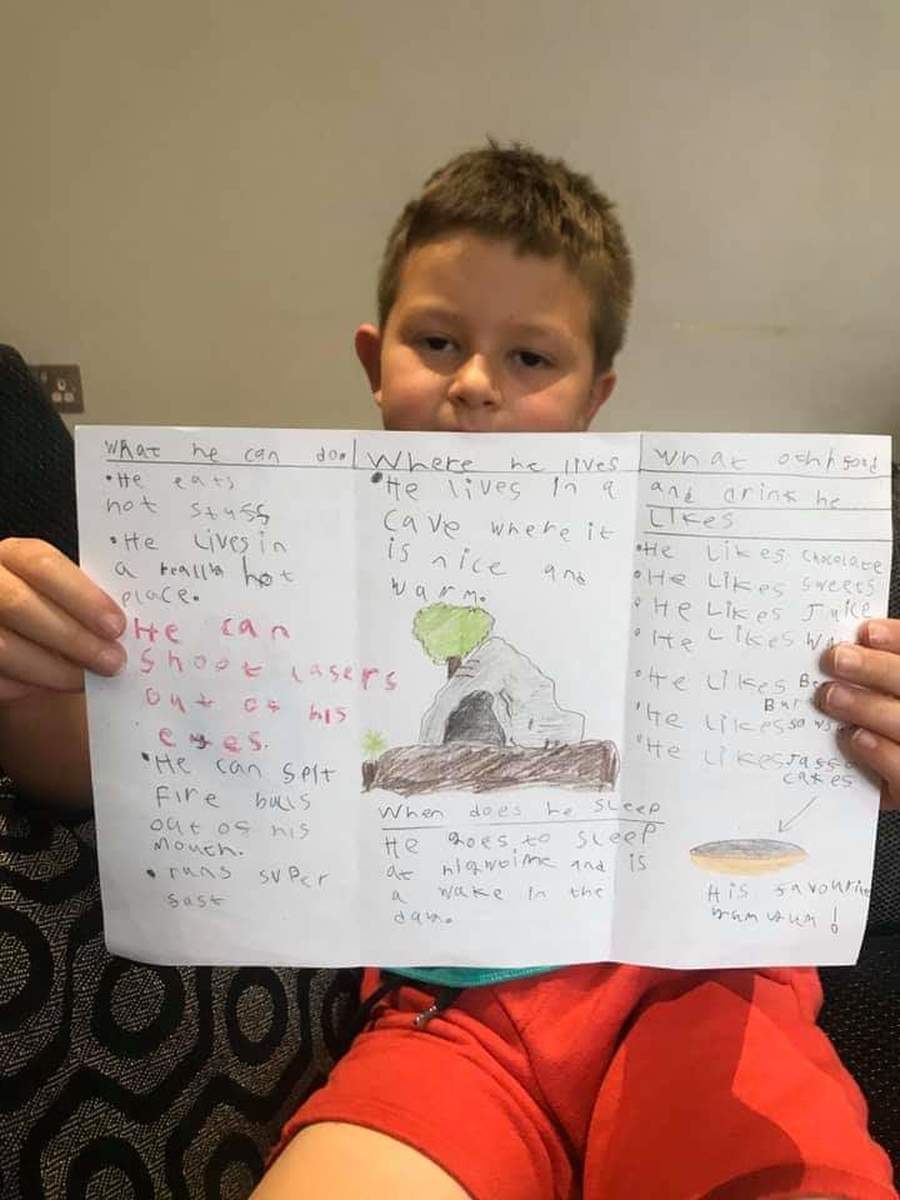 Hello Henry. Thank you for sharing all your work with us - it looks amazing! Your light bulb and writing about Thomas Edison is absolutely brilliant! Well done!