Pupil work during closure
Pupil work during closure
This page is dedicated to sharing the work and activities that children in Pearl class have created during the school closure.
Morning Daisy. Thank you for sending all your lovely work in this week. Your Art was beautifully presented and your reading comprehension and fractions work were both completed very well. We will all try and read The Ice Monster by David Walliams! Well done!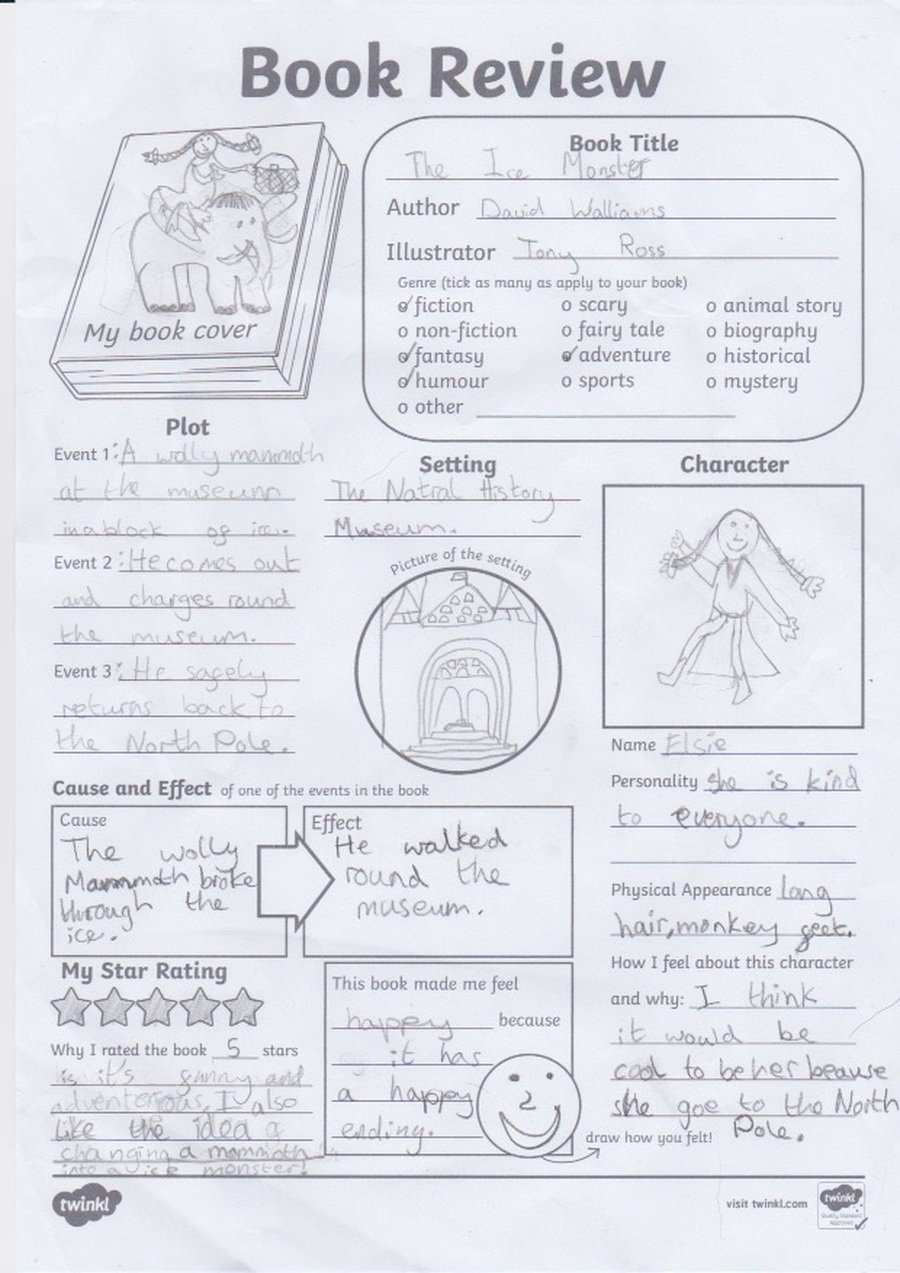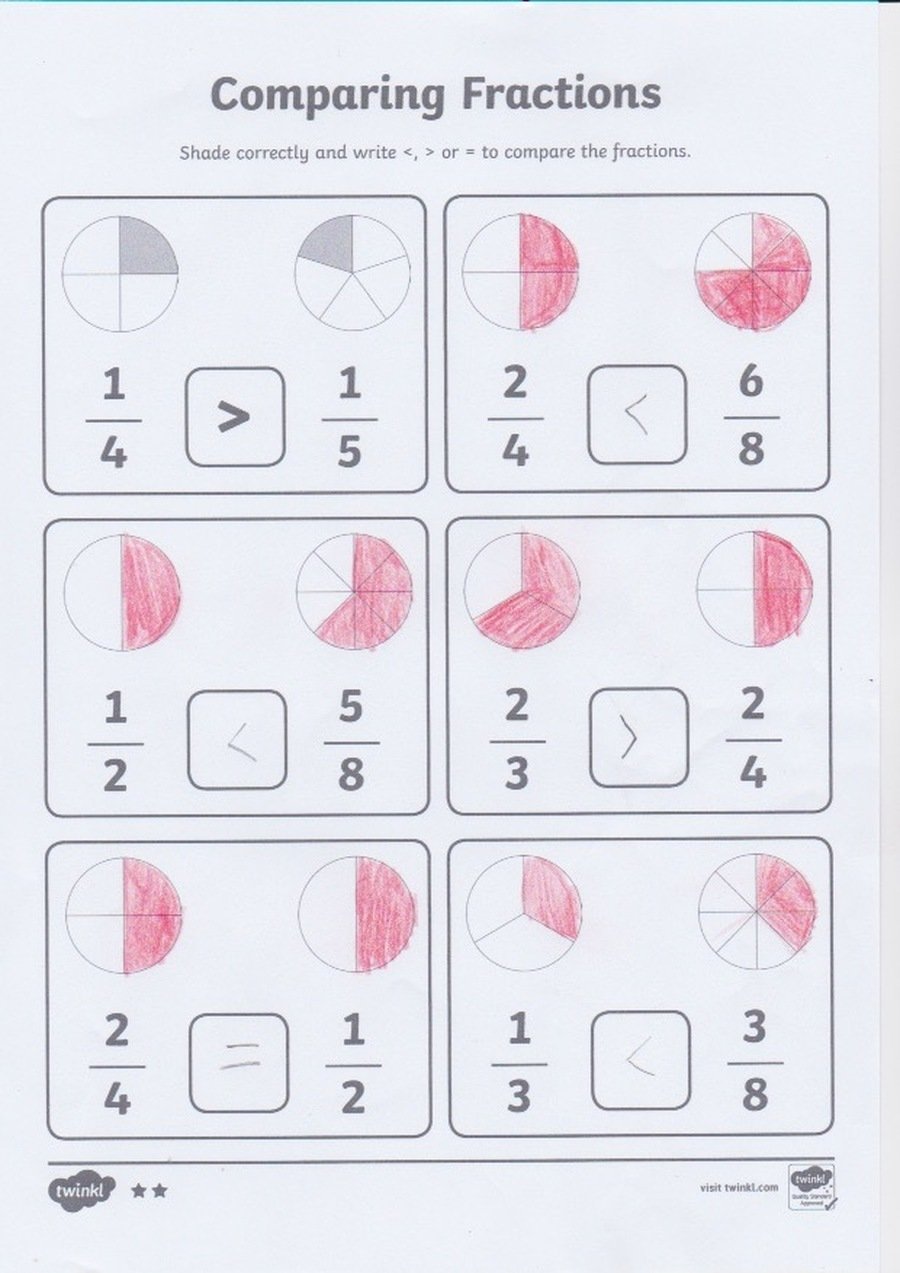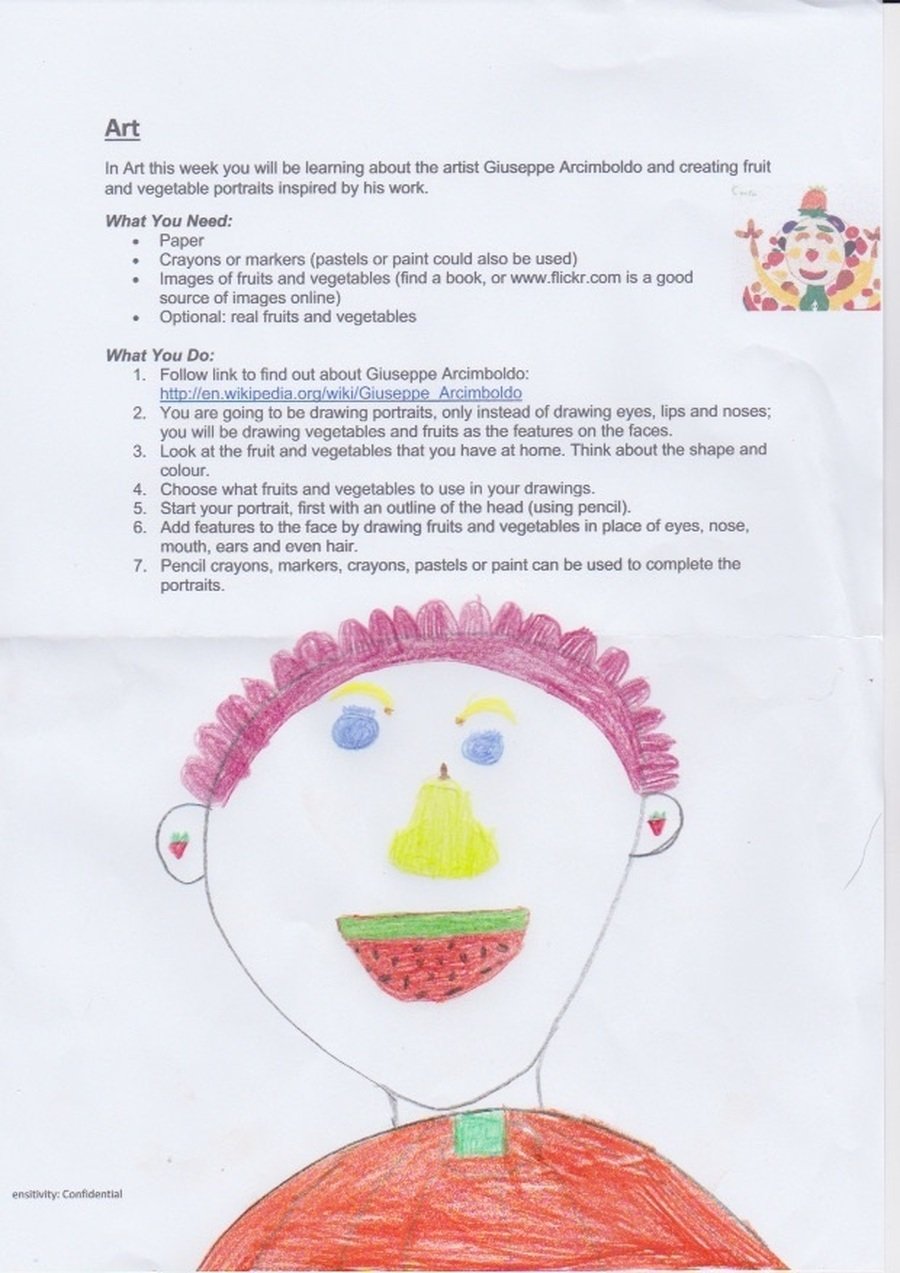 Hello Olly. Congratulations on receiving the very prestigious Blue Peter badge for your writing about the NHS and the Corona virus. Absolutely wonderful! Well done from everyone here at school.
Hello Phoebe-Rose. Thank you for sending these great pictures of the things you have been up-to to us. What a great sea themed piece of work - we love the items you have chosen to include - it looks brilliant! Well done!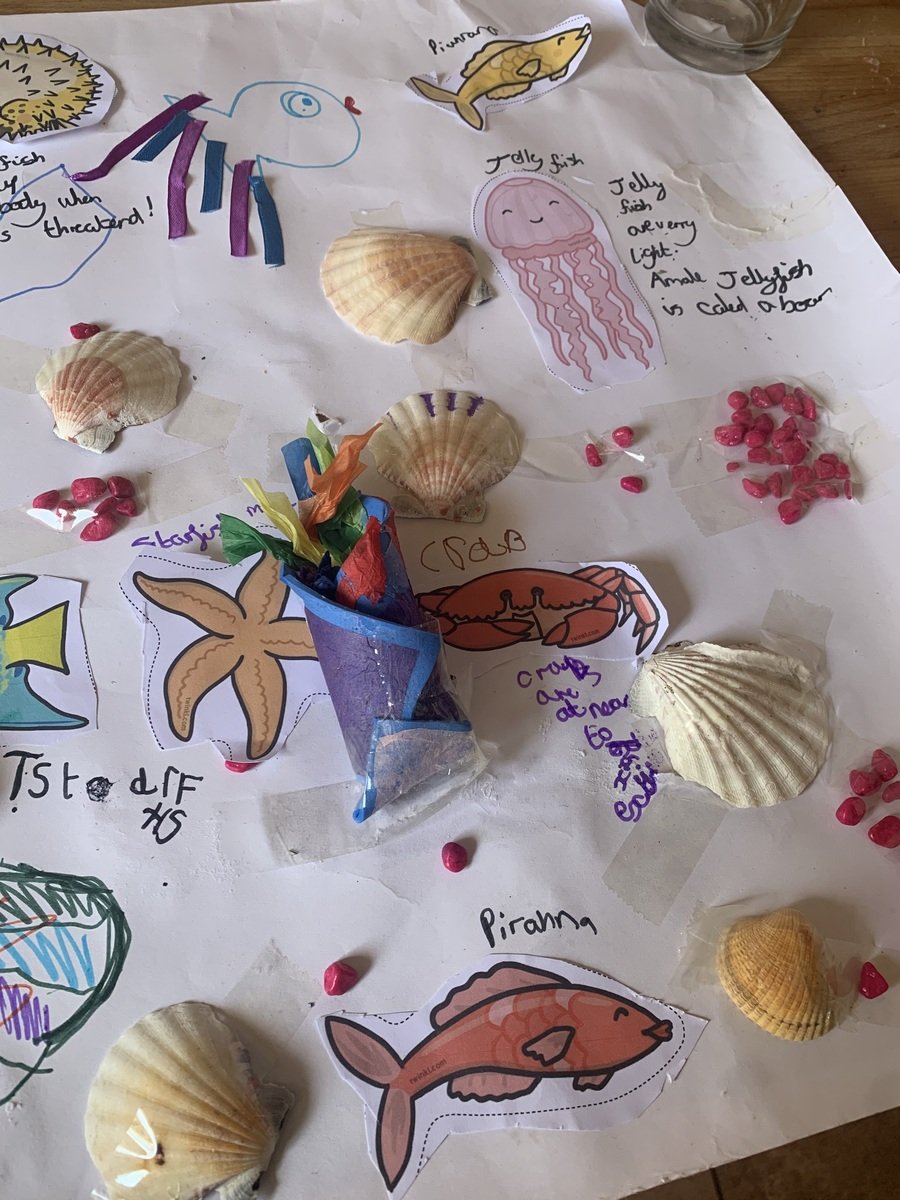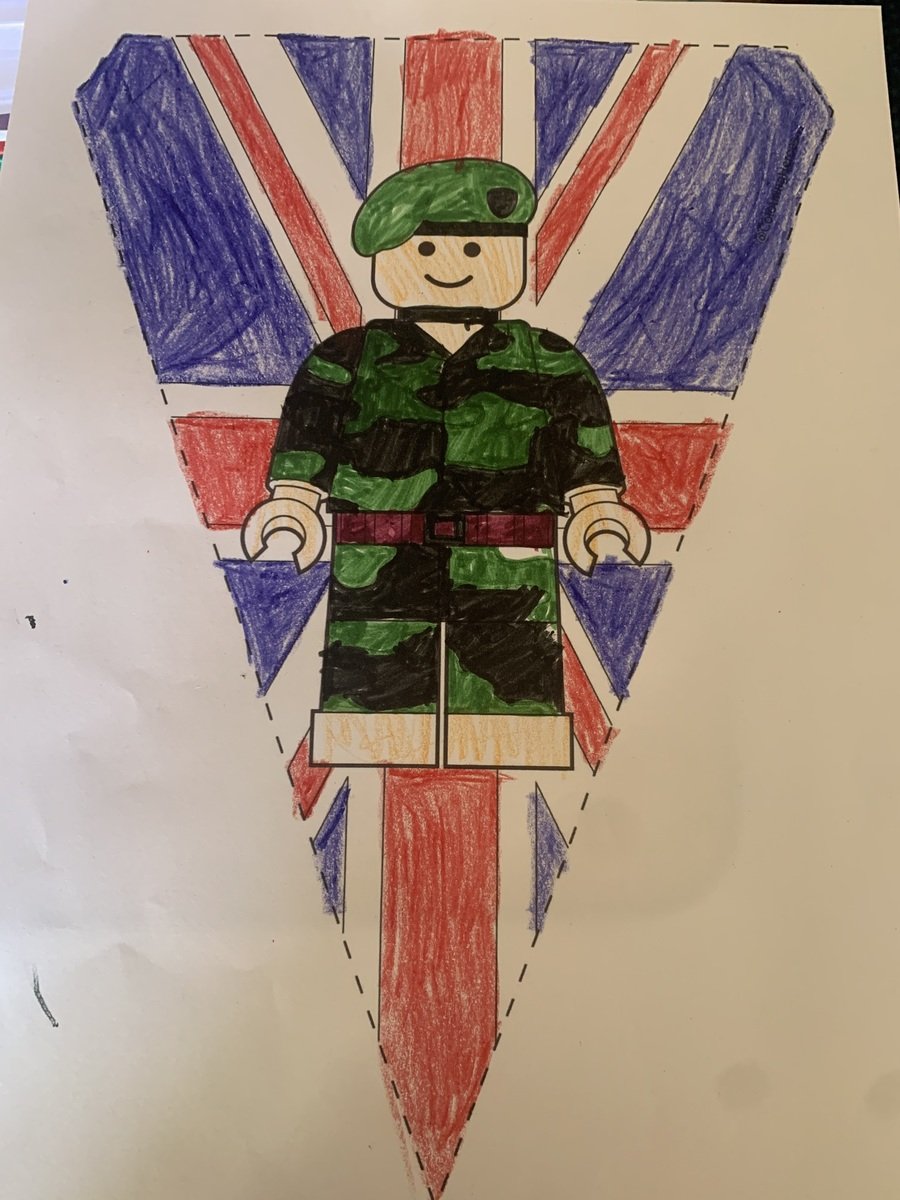 Hello Annie-Rose. Thank you for sending us the pictures of your excellent Flamingo leaflet. We also loved your recipe of the Chocolate Chip Shortbread. Some of the staff will be trying it out this week! Thank you and well done!
Hello Daisy! Thank you for sharing the activities with us. The sorting diagram looks brilliant and we love the observational drawing too - well done!