Latest News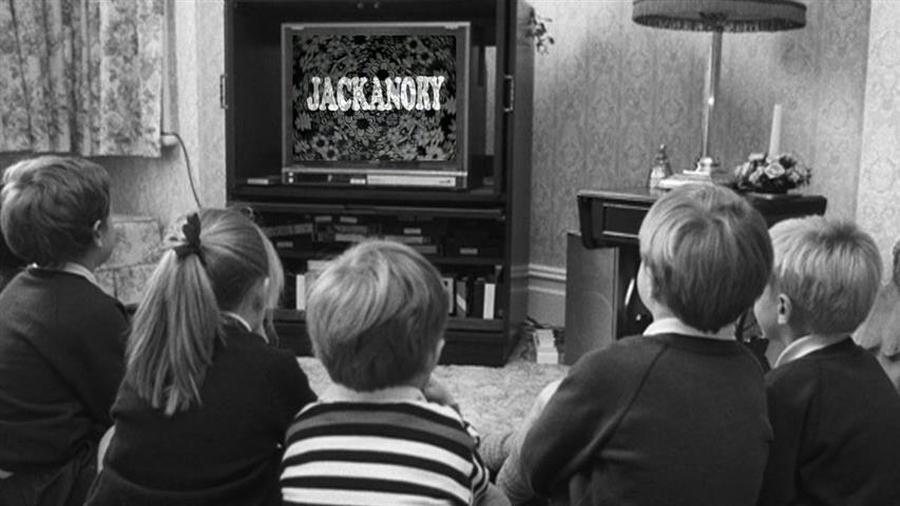 1. Markyate Jackanory
Reading and enjoying books is still a key focus for all the staff at Markyate Village School. This week, the teachers have all chosen their favourite book to read to you. You can use the link below to hear one of our teachers read their story, just like on Jackanory.
So, if you're sitting comfortably, we'll begin...
Watch Youtube clip of Mrs Smith reading today's story
Watch Youtube clip of Mrs The reading her favourite book
Watch Youtube clip of Mr Seery reading his story
2. Maths fun and games
The Hertfordshire Maths Team have created some short clips of 'how to play' games to support the development of maths skills. They are both fun and educational and need very few resources. Why not have some fun?
Game 1 is 'Crooked Rules'. Children in KS2 might be familiar with this but if not, have a go!
Watch Youtube clip of how to play Crooked Rules
Game 2 is 'Regroupy'. This is a great game for practising column addition.
Watch Youtube clip of how to play Regroupy
Do you fancy a challenge over Easter? Then look no further! Below is a fun challenge for each year group which use different maths skills. If you would like a chance to revise topics, do have a look at the year groups before - they offer lots of variety.
3. Getting out and About
Please find below the link to the National Trust website. The site has a whole range of ideas for activities to do while you are taking your daily walk or just in your back garden.
4. Book Reviews
Click on the link below to read some of the fantastic Book Reviews that Mrs Johnson has received this week. If you haven't submitted a Book Review get reading a great book and then write a review to let us know what you think of the story or, if it's a non-fiction book, what you think about the information. We'd also like to know if you would recommend the book to everyone.
So get reading and get writing!
5. Scavenger Hunt
Follow the link below to get some great ideas for a Scavenger Hunt. Each of the Hunts have a different theme and they can be completed by one person, in pairs or maybe as a whole family. The trickiest part will be deciding which Hunt to do!
This week in school, we wanted some of our activities to mirror those going on in the outside community. With this in mind, take a look at our Elmers that were created today!
To follow in the footsteps of the Markyate Village Rainbow Displays, the school has made these rainbows for the website.The Rainbows will be on display outside school this week.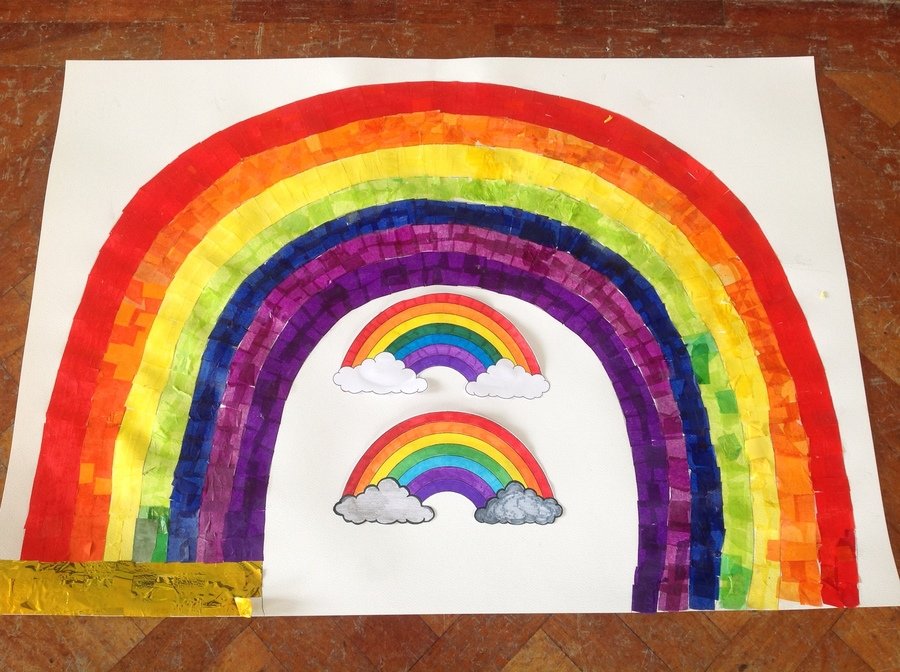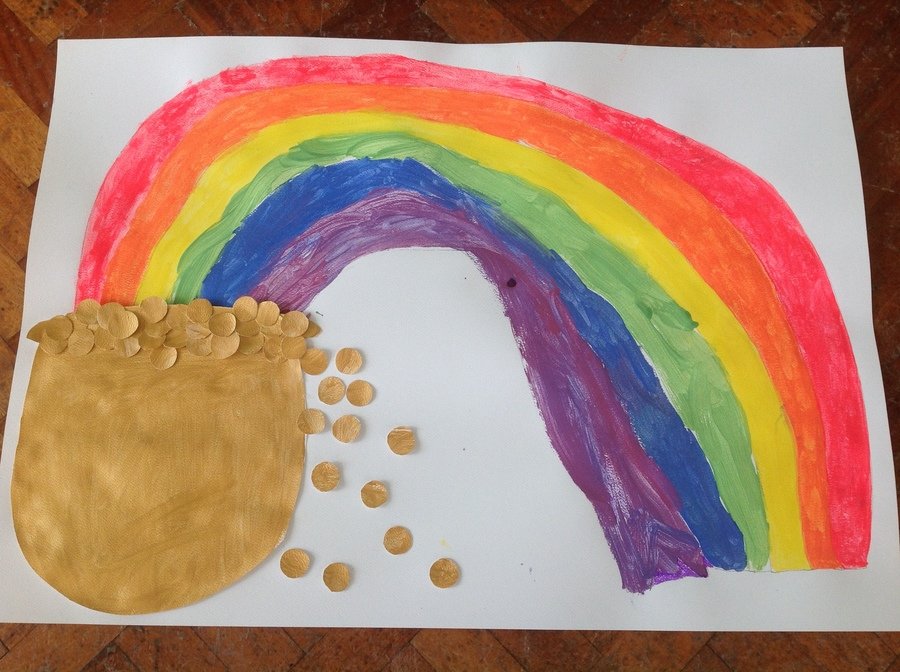 Please find the Spring Club List below.
Please note that the RugbyTots Club is booked directly with Mr Rourke and starts on Monday 20th January.
Rugbytots Markyate Club Poster.pdf
Drama club has moved to a Wednesday lunchtime and will run for the first half of the spring term only. It will resume in the second half of the Summer term.