Year 6 Sapphire Class
Year 6 Sapphire Class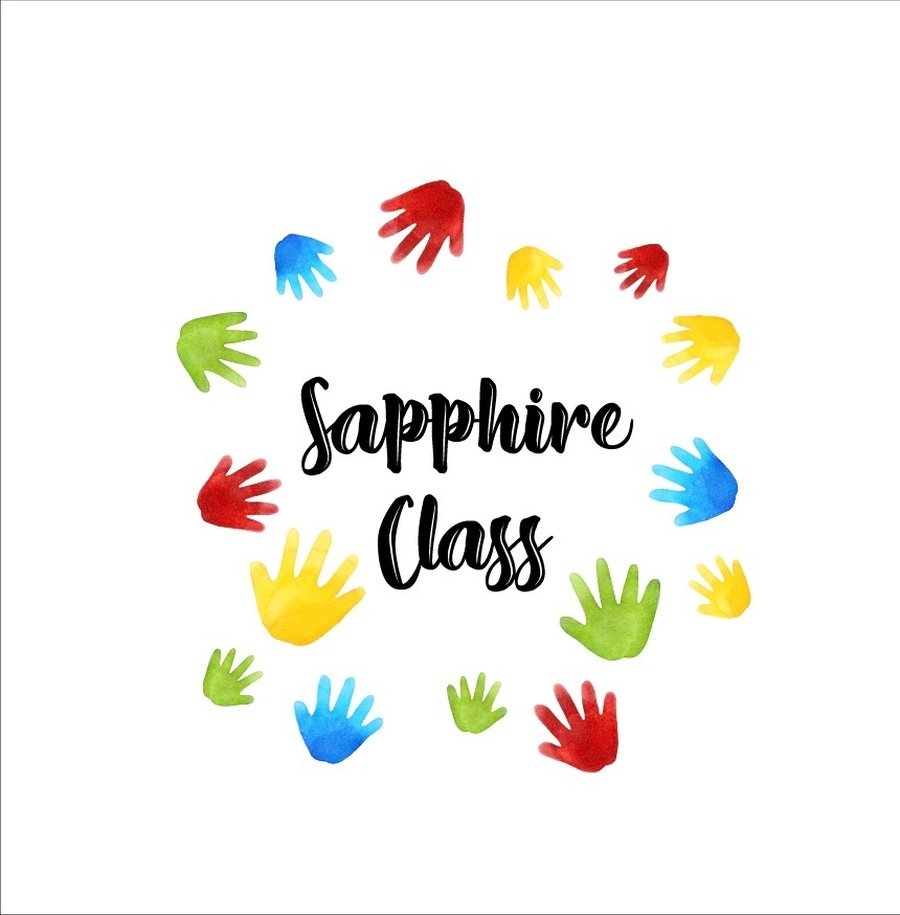 Weekly News 25th February 2022
Yesterday, Year 6 launched our upcoming Book Week with a visit to Early Years to share books with them. The children gathered together in small groups and our oldest children in the school read to our Nursery and Reception classes. It was a wonderful morning! It was so lovely to see how responsible, caring and patient the Year 6 children were…our younger children were mesmerised by their reading! Maybe there are some future teachers among our Year 6 class? Many of our Early Years children joined in too and it was wonderful to see our children sharing, discussing and enjoying books. Well done to all the children!
Weekly News 4th February 2022
This week in Year 6, we have continued to flex our creative muscles with more creative sessions based on our art topic and Flotsam by David Wiesner. In Art, we have made sculptures based on the statues made by Giacomo Cometti from recycled materials. This has allowed us to reflect on form and shape in the human body. We have also used our maths skills to create replicas based on Flotsam's amazing underwater camera from nets. Very imaginative sessions indeed!
Summer Term Topic Overview
Meet the Teacher Presentation September 2021
Welcome Letter from Mr Seery