Reception–Topaz Class
Reception – Topaz Class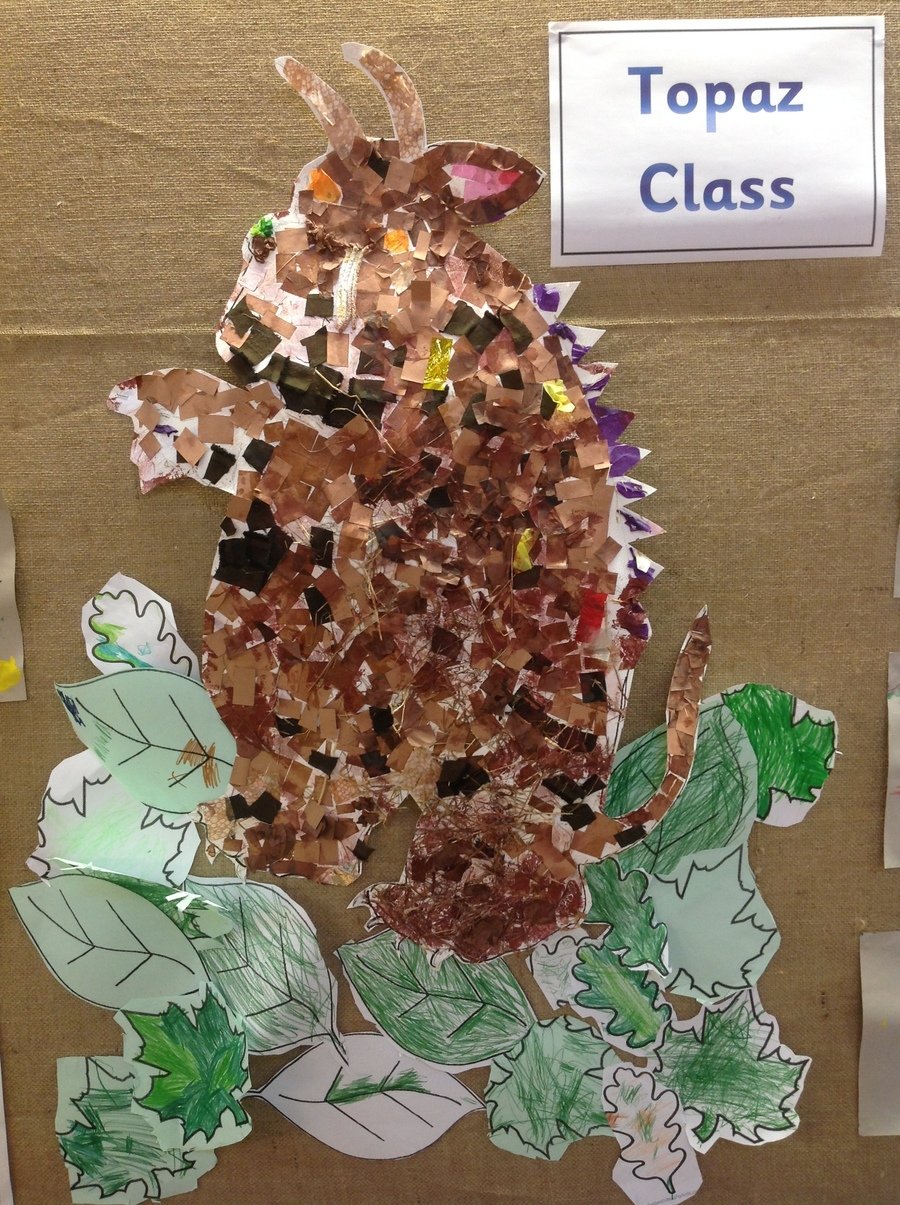 Weekly news 10th February 2022
Weekly news 28th January 2022
It has been a busy couple of weeks in Early Years. Along with the rest of the school, we have been focusing on the book 'Flotsam' as part of our literacy learning. The children have loved looking carefully at the stunning illustrations and in Reception, we have been learning about 'ad' and using some amazing language to describe what they can see. They have also been very imaginative about the story, especially as this book has no words! This has been an exciting development of our topic, 'Where shall we go?' and from travelling to different planets with the Smeds and the Smoos, the children have loved learning about the seaside and all the creatures that can be found under the sea. We have also been learning interesting facts about different sea creatures, including sharks, jelly fish and manatees! In Forest School we explored clay and created sea creatures, including octopus, mermaids and fossils, amongst other things. Our learning has sparked a real interest in looking after our planet and a growing awareness of the impact on our world of our actions, including littering our beaches and oceans, the use of single-use plastic and how we can make a difference in our classroom. Exciting times ahead!
A fantastic trip to Radlett Theatre!
On Tuesday the 11th January, we all went on a wonderful adventure to Radlett Theatre! We watched a brilliant production called The Smeds and the Smoos, which was based on a children's book written by Julia Donaldson and Axel Schiffler. We had a wonderful time and can't wait to go again!
Spring Term Topic Overview
Meet the Teacher Presentation September 2021
Welcome Letter from Mrs Vaites