Nursery – Ruby Class
Nursery – Ruby Class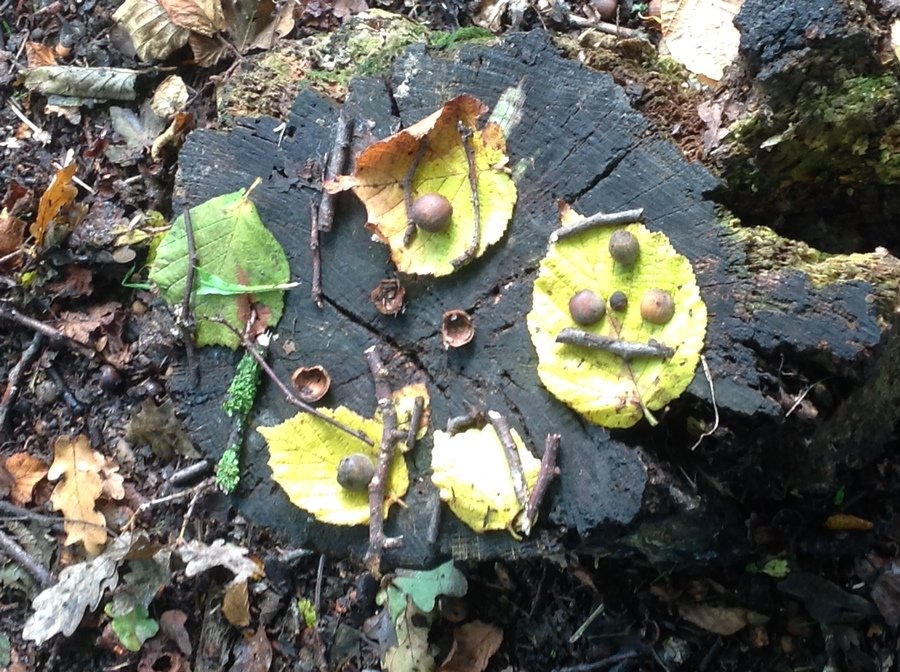 Please click on the link below to access resources for Home Learning during the school closure.
Dough Disco in Nursery
Daily 'dough disco' sessions - 'Dough Disco' is a fun activity which combines the use of play dough with a series of hand and finger exercises designed to improve fine muscle control. The movements develop children's fine and gross motor dexterity, hand-eye coordination and self-esteem.