Nursery – Ruby Class
Nursery – Ruby Class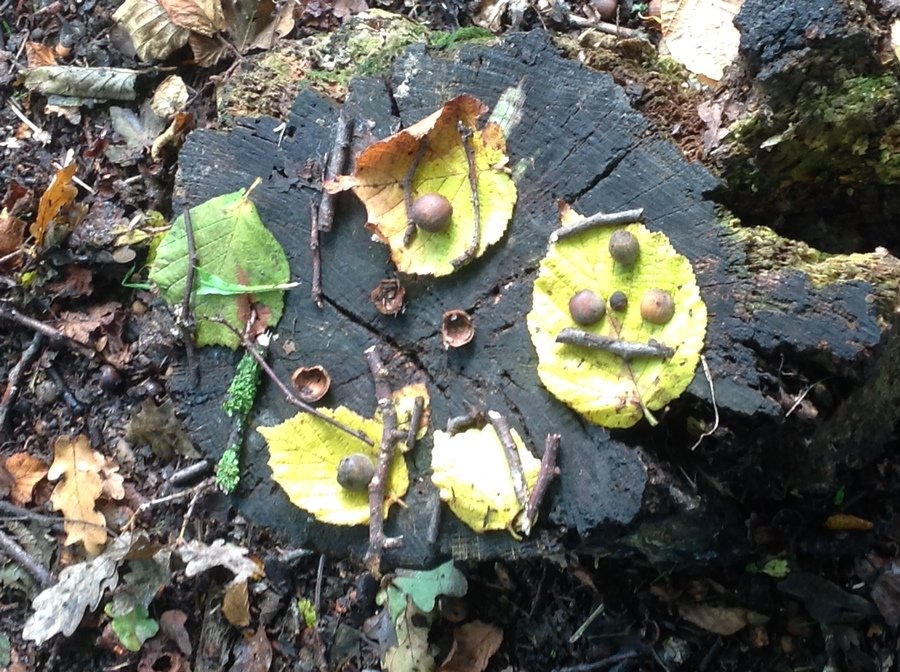 What have Early Years been up to in November?
Early Years have continued their focus on famous artists and last week it was the turn of Georges Pierre Seurat who was a French post-Impressionist artist. He devised the painting techniques known as chromoluminarism and pointillism and used conté crayon for drawings on paper with a rough surface. The children experimented with the pointillism technique an produced some wonderful art!
What have Early Years been up to in November?
This half term, the children in Nursery and Reception classes have been exploring the work of the famous artist, Jackson Pollock. Jackson Pollock was an American painter and a major figure in the abstract expressionist movement. He was widely noticed for his "drip technique" of pouring or splashing liquid household paint onto a horizontal surface, enabling him to view and paint his canvases from all angles. The children have been using similar approaches, dipping pieces of string in paint and then pulling or flicking the paint in different directions to achieve an effect that is similar to that produced by Pollock. The children clearly enjoyed this painting approach and produced some amazing work. Well done everyone!
What have Early Years been up to in October?
On the 7th October, all the chidlren in school took part in Time to Talk. This is a special time that focuses on making sure we have time to talk to each other and share what has been happening in our lives with others. We can talk about anything we like and it helps us to talk and to listen. A biscuit and a drink makes it extra spacial!
On the 6th October, Early Years went exploring! We left school in the morning and went on a Village Walk, looking at all the interesting things that are around our school. We explored the streets that are now covered in autumn leaves, we looked at the village map and we visited St.John's Church, a very old church that is beautiful inside and out.
What a great, fun filled morning we all had to celebrate our topic 'Can you tell me a story?' We had lots of hands on activities including making fruit and vegetable faces similar to the work of artist Giuseppe Arcimboldo! Playdoh faces using sticks and other natural resources. Stone/pebble art, colouring and adding details to card cut outs. The favourite activity of the morning was probably decorating pancakes with fruits to make a face and obviously enjoying it for their snack! We also loved hearing all about their special outfits.
Autumn Term 2022 TimeTable
Autumn Term Topic Overview
Meet the Teacher Presentation September 2022