Year 2 – Amber Class
Year 2 – Amber Class
Weekly News 14th January, 2022
In year 2 this week the children had great fun in Forest School. The weather was a bit damp and the ground was very muddy but this did not put them off – the children had wellies and warm clothing on and were raring to go!
We started with their favourite game '1-2-3 where are you?' where they hide in the Dell and Mrs Lawes has to find them. Year 2 are great at hiding and Mrs Lawes had to work very hard to find them!
We then got into groups to go on a Scavenger hunt. The children in year 2 worked well together, finding everything from mini beasts to rocks and rough bark. The only thing they could not find was a butterfly so we had a good chat about seasons!
One girl said at the end, "Thank you so much Mrs Lawes for Forest School, we really love it." What a polite class, a pleasure to work with and they really do love outdoor learning.
On Tuesday this week, the new mural in the quad was unveiled by Jo Kent, our resident artist in school. Our School Councilors were also involved in the ceremony, talking about the wonderful wildlife that has been used in the design.
Spring Term Topic Overview
The Great Fire of London at school (November 2021)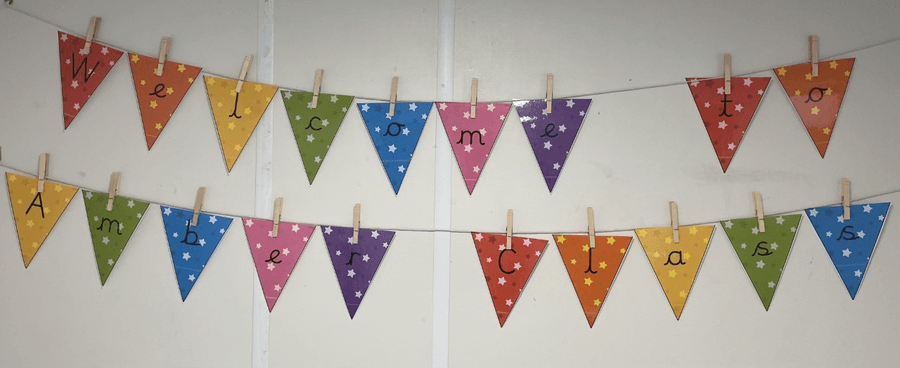 Meet the Teacher Presentation PDF Sept 2021
Welcome Letter from Miss Taylor