School Travel Plan
School Travel Plan
At Markyate Village School, we want all our children to travel to and from school safely everyday. To help achieve this, the school promotes Road Safety in class lessons and in weekly assemblies. We communicate road safety guidelines with parents and wider stakeholders through our weekly newsletters. We also run a number of whole school initiatives by teaming our with Hertfordshire County Council and their Modeshift program.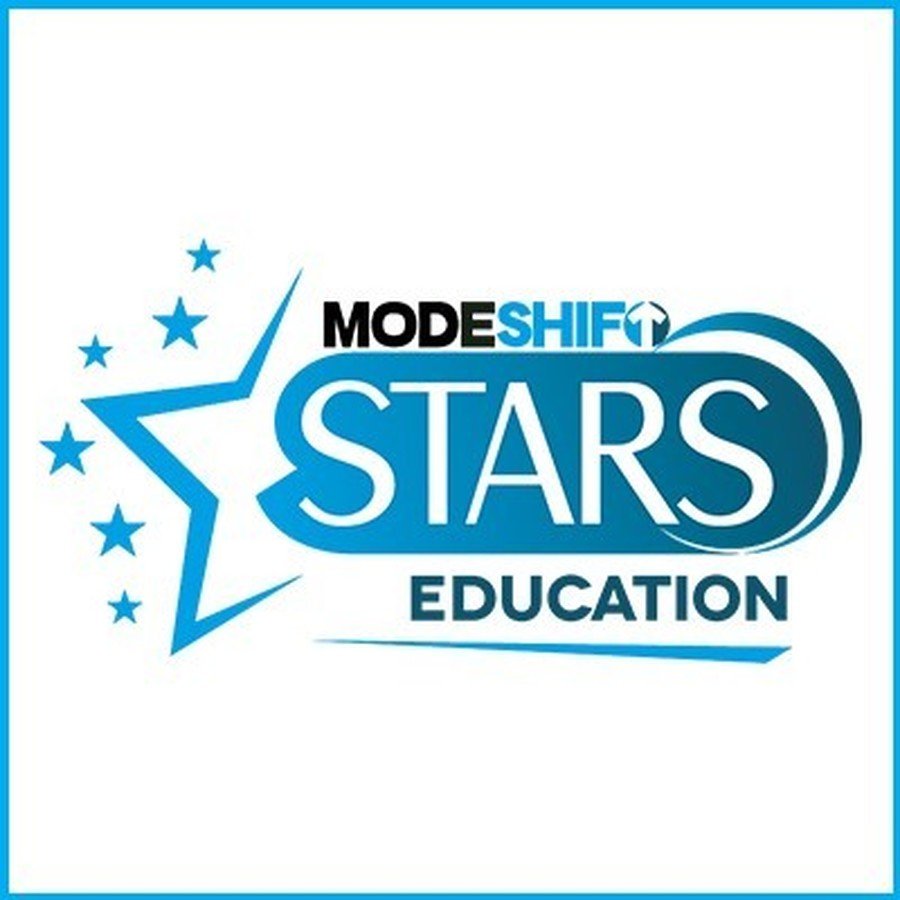 This is a nationwide program that provides ideas, support and resources to schools to educate children and their families on road safety near schools as well as in the wider community.
Markyate Village School has currently a Green level Travel Plan. We aim to achieve the Bronze level by the end of this academic year by running a number of training and educational programs with the children, parents and families.
September 2020
Week commencing 25th September was Year 6 Bikeability week. Thank you to the volunteer team who came and ran the weekly training for the children and well done to the children who achieved their level 1 and 2 certificates and badges.
October 2020
Early Years Assembly on Road Safety called: Stop. Look. Listen. Think. Watch the video at:
https://www.think.gov.uk/resource/crossing-roads/
Year 5 and 6 Assembly on Road Safety called: Expect the unexpected. The CITV presenter Sam Homewood narrated the video talking to the children about a range of safety issues for young people including not using mobile phones when crossing a road and not trying to cross a road in front of bus. Watch the video at:
https://www.think.gov.uk/resource/expect-the-unexpected/